GESTRA Disc check valve high-pressure RK 49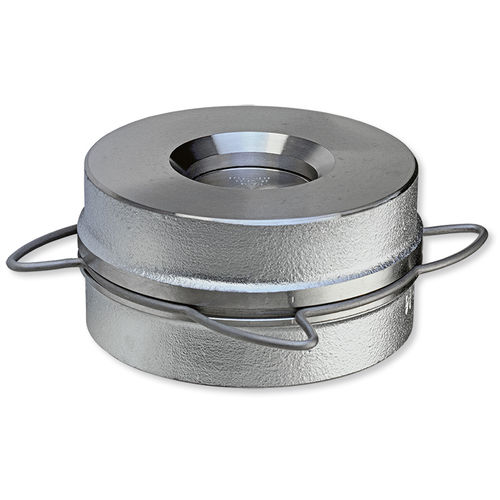 For special applications
The RK 49 is suitable for liquid, gas and steam.
The temperature range extends up to 550 °C and the pressure range is designed for PN 63 to PN 160, or ASME Class 400 to 900.
For installation in any position.