GESTRA Disc check valve spring RK 76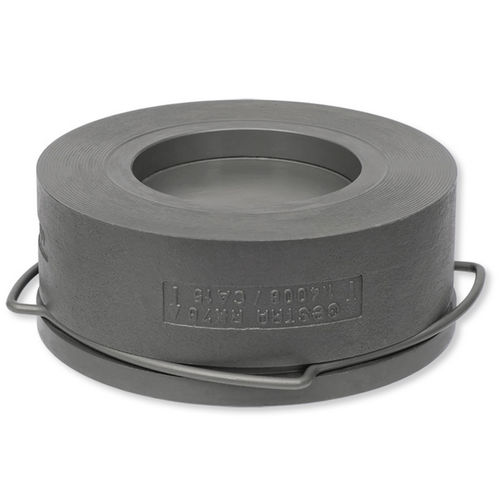 These are the versions available of the product :
The RK41 which is highlysuited for heating installations ; the RK44; the RK44S which is suited for sea water as well as drinking water ; the RK76 which suitable for industrial applications.
For liquids, gases, vapours. Application as gravity circulation check, vacuum breaker, breather, foot valve, pressure-maintaining valve, check valve .